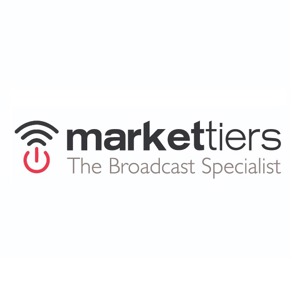 ---
Life. Subtitled.
---
Agency: Boldspace and Markettiers
Client: XRAI Glass

XRAI creates software powered by Augmented Reality, converting audio into visuals allowing a pair of smart glasses to turn speech into subtitles, in real-time, changing the lives for the deaf and hard of hearing community. XRAI came to Boldspace and Markettiers to develop a strategy to launch XRAI to the world. We were in an arms race and had to act fast.
This campaign surpassed all KPIs with 6.5k pieces of media coverage across 52 countries, 1.9m views of partner influencer content, 700 sign-ups, positive comment from Meta and the World Economic Forum, and selling out Amazon of the product.